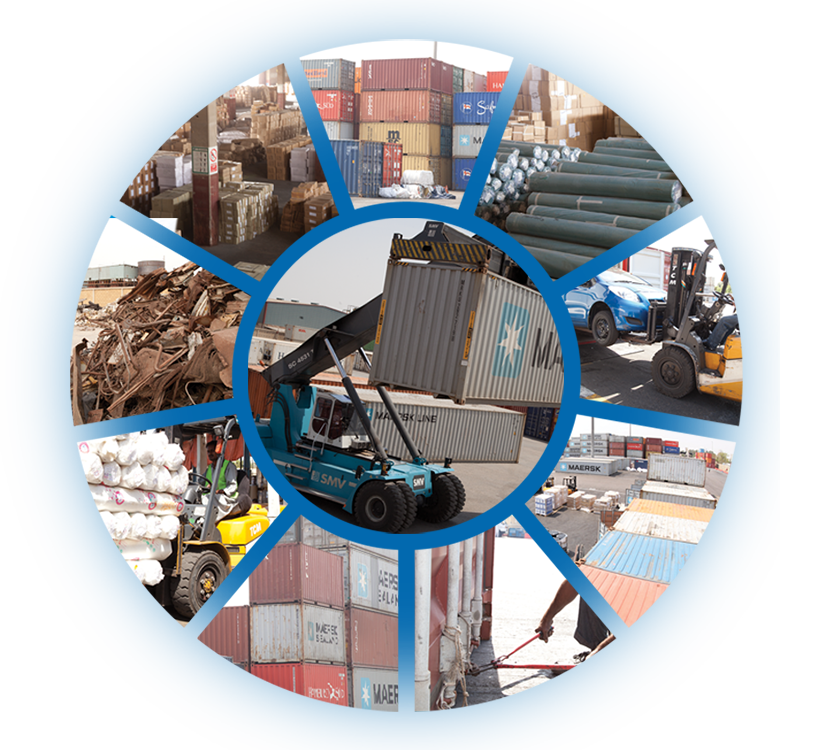 CHIEF EXECUTIVE'S MESSAGE

It was in 1979 when we founded the Seaboard Services as a partnership concern which over the years has become a formidable Group of Companies and a leading shipping and logistic service provider backed up by a comprehensive operational network at both Karachi and Port Qasim.
Thus, for more than three decades, we have been providing the best possible logistics services, ranging from harbor stevedoring, CFS operations, consolidation/ de-consolidation and empty container depots.
Seaboard Group of Companies provides value added specialized services to its customers through its state-of-the art handling equipments and the most advanced operational system managed by highly efficient and trained staff.
Our emphasis as terminal operator has always been to meet the customers' deadline on time. With this mission, we have always made our best efforts to maximize our operational efficiency in a cost effective manner. Through our efforts we continue to play the vital role of smooth and efficient port operational logistics.
We are determined to continue to improve our operational activities at par with the global challenges.
Abdul Rehman Punjwani