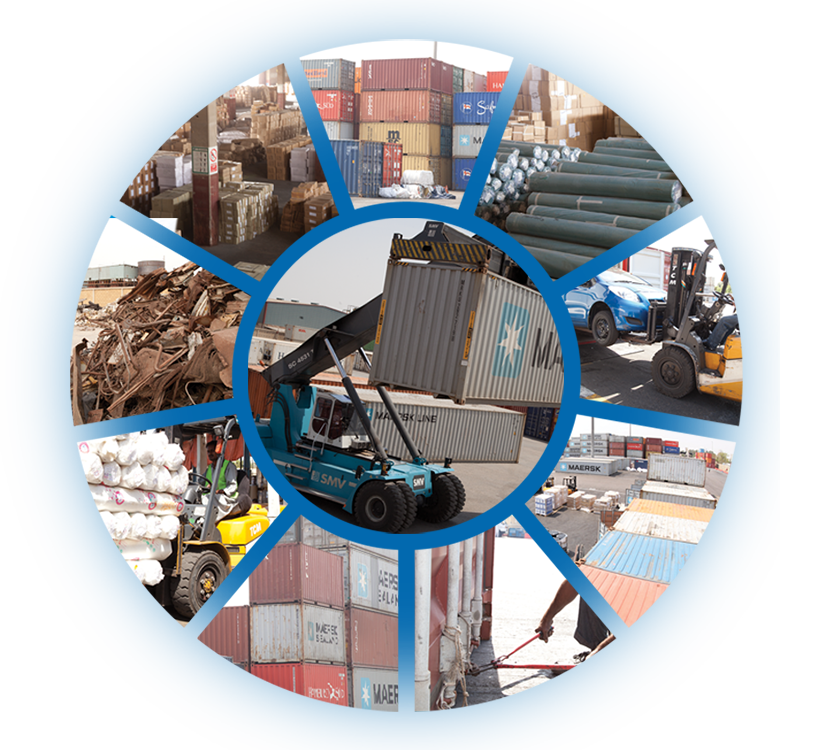 ABOUT US
Group of companies offering reliable logistic solutions backed up by an efficient, highly skilled and innovative Management. We have been serving our valued customers with great dedication and excellence for over decades and are still determined to improve upon the quality of our service with one window operational strategy to fulfill the individual requirements of our customers through our diversified Group of companies, namely:

1) Seaboard Services (SBS).
2) Qasim Freight Station (QFS).
3) Seaboard Logistics (SBL).